Trophy Antelope Hunts in Arizona
Arizona has the best antelope hunting in the world and is the top producer for record class pronghorn. If you are looking to hire a guide to harvest a goat of a lifetime contact High Point Outfitters.
Arizona Antelope Hunts Gallery - See what it's like to have a hunt with us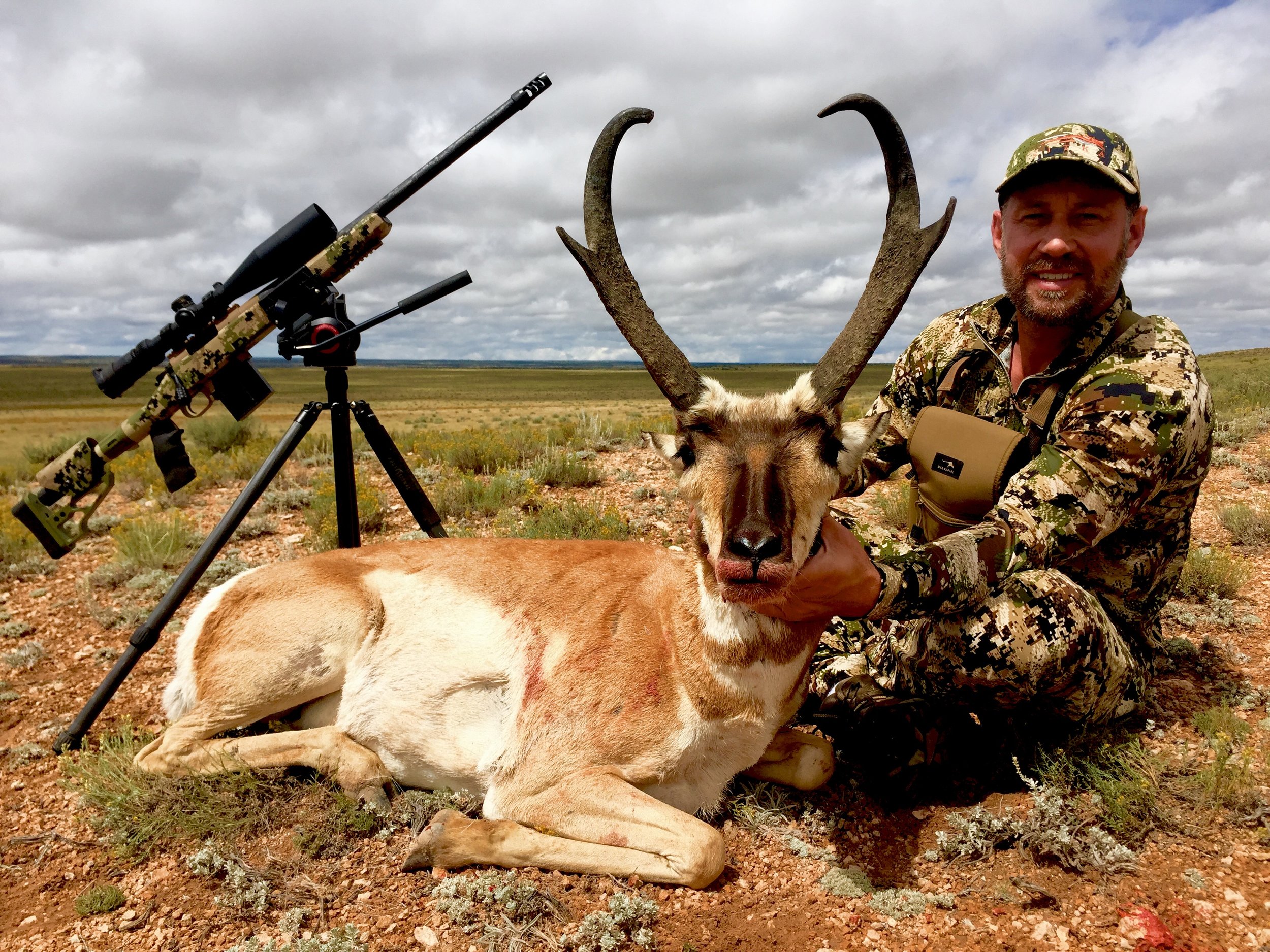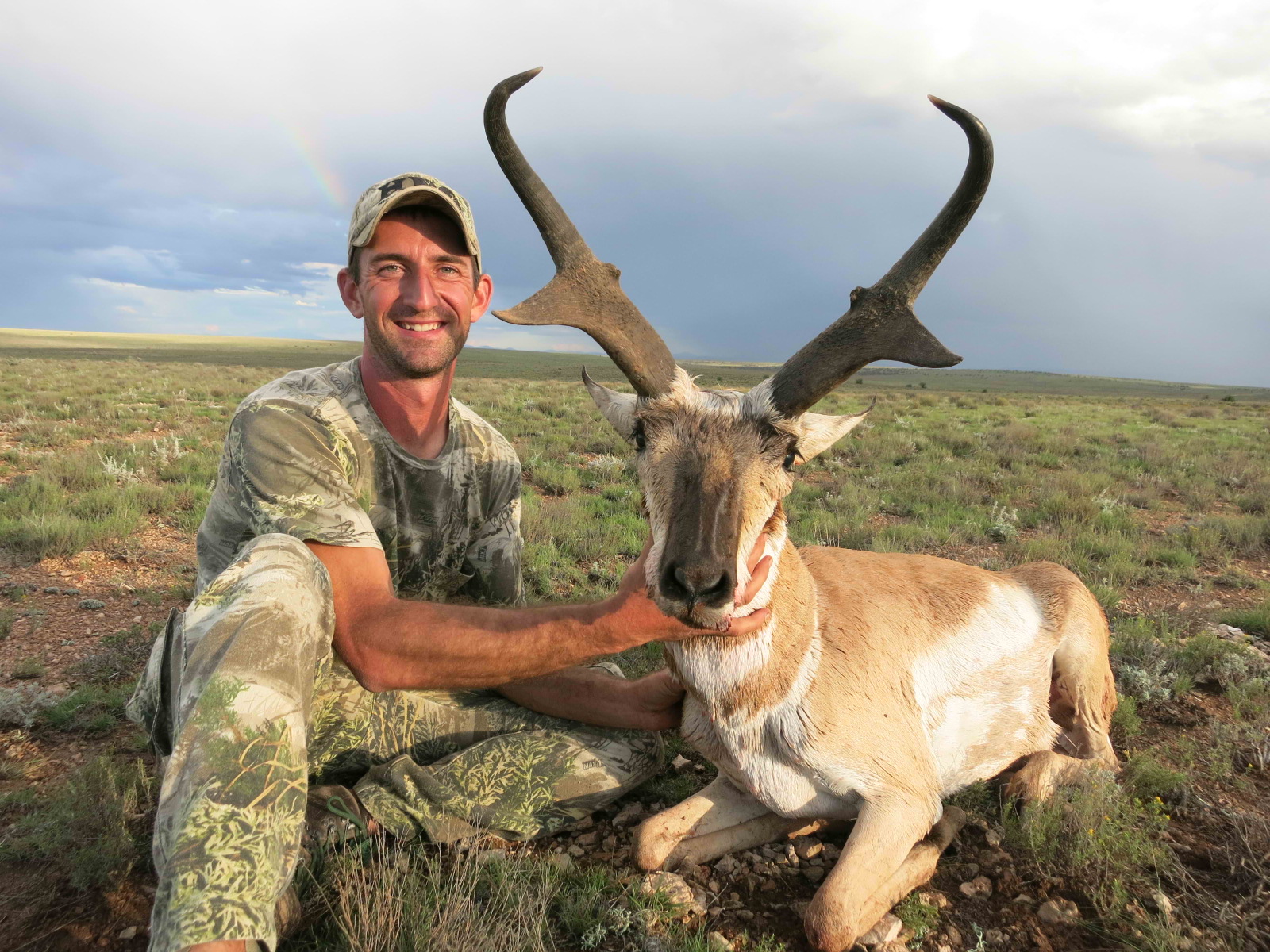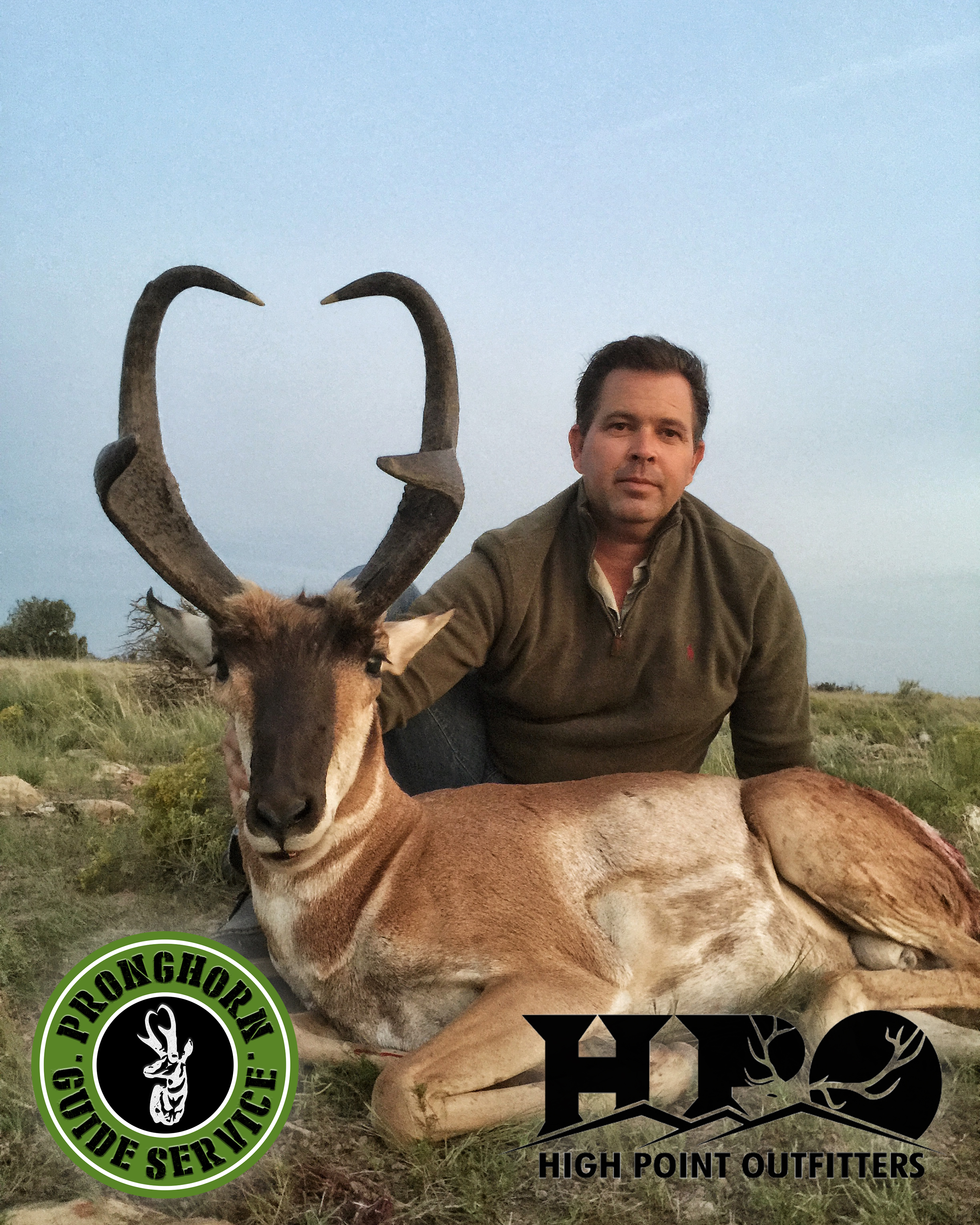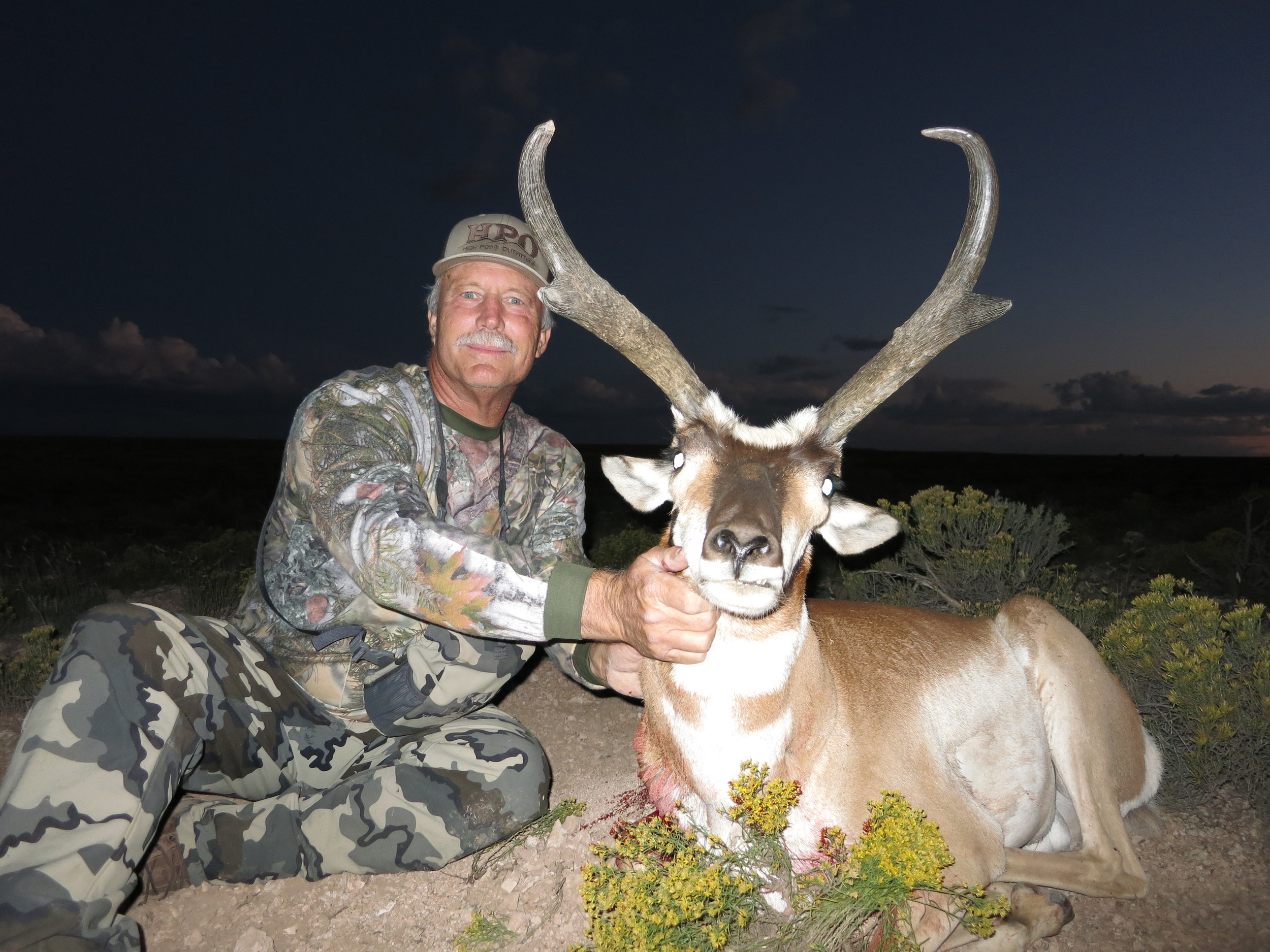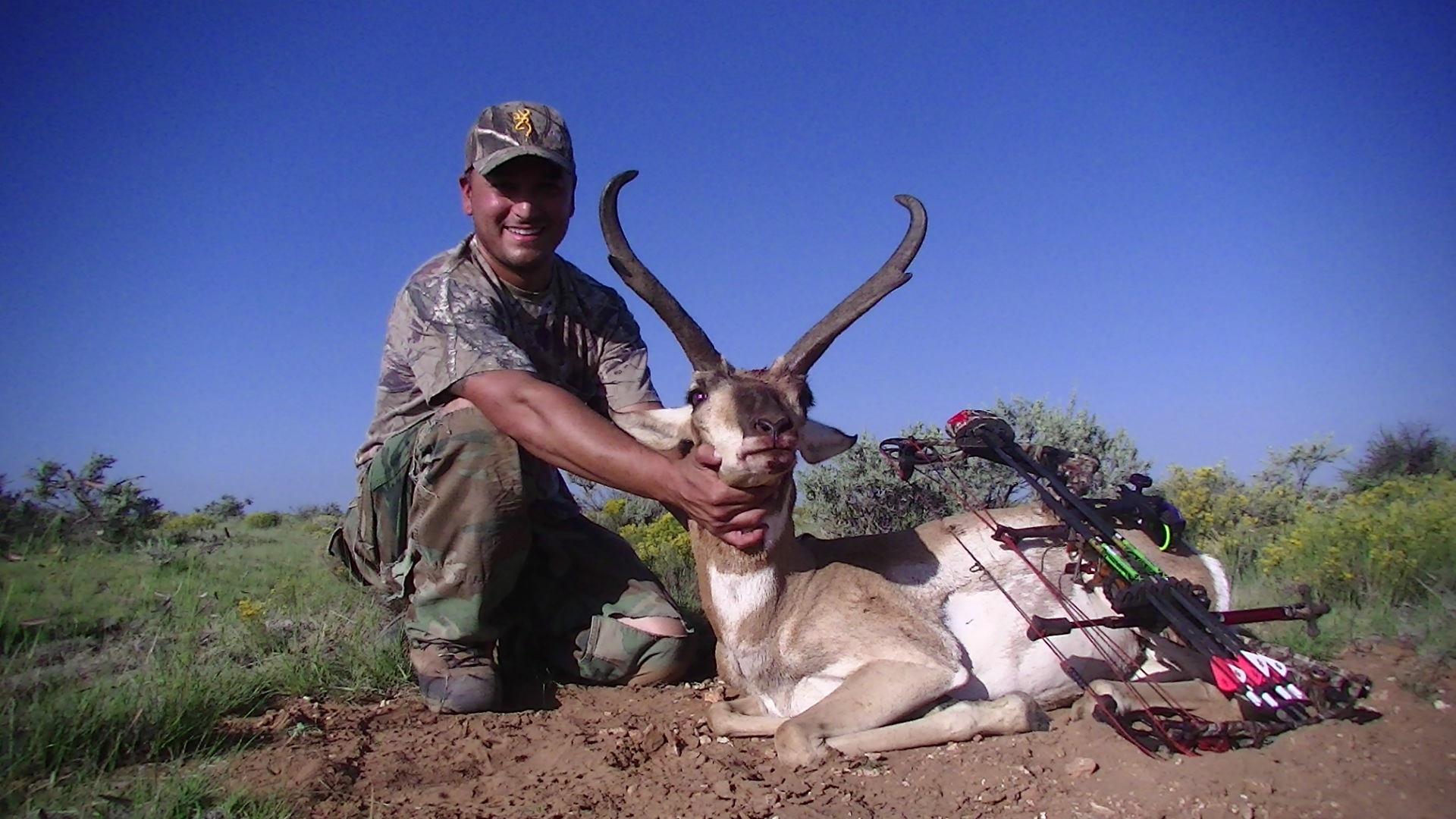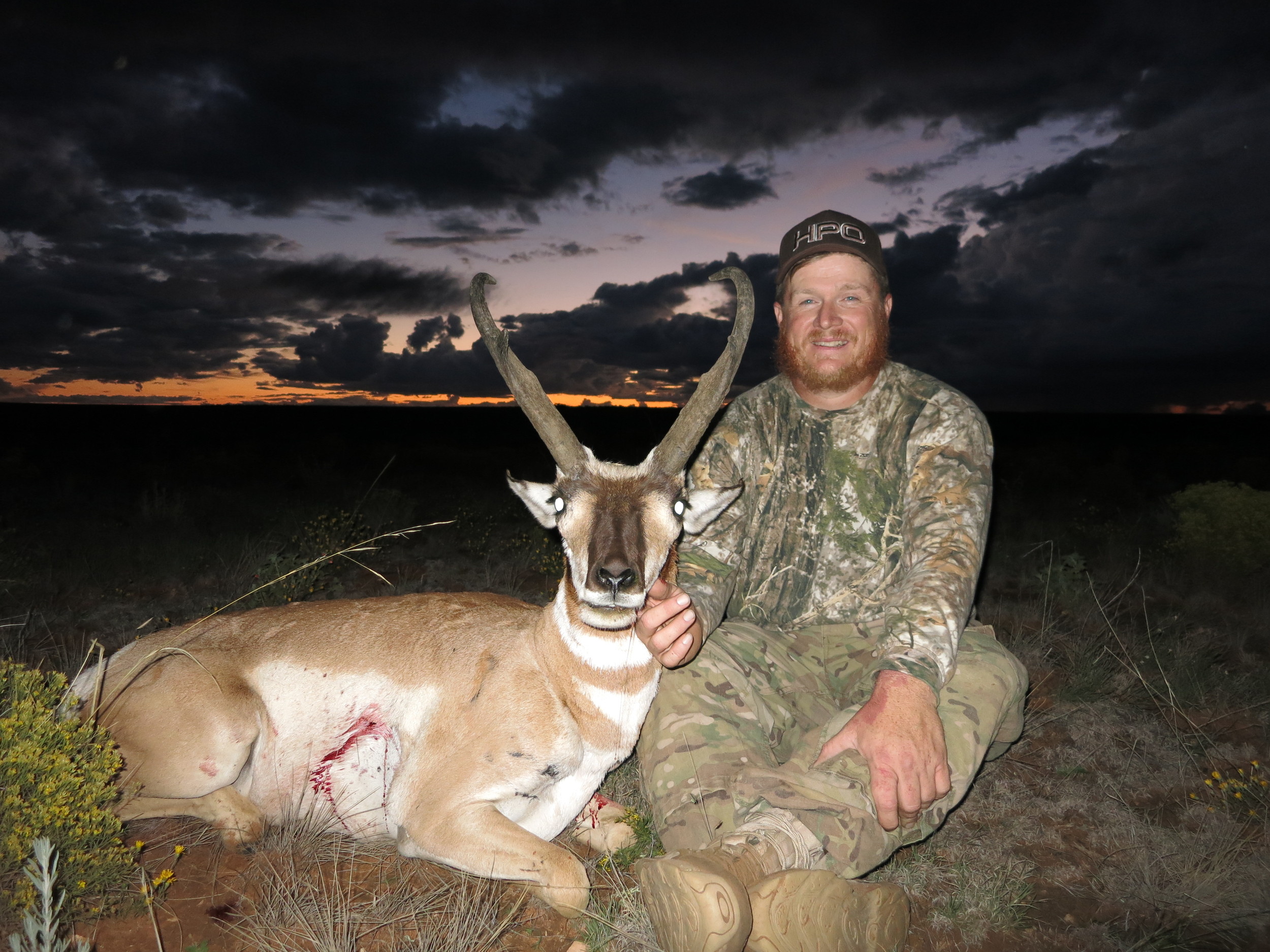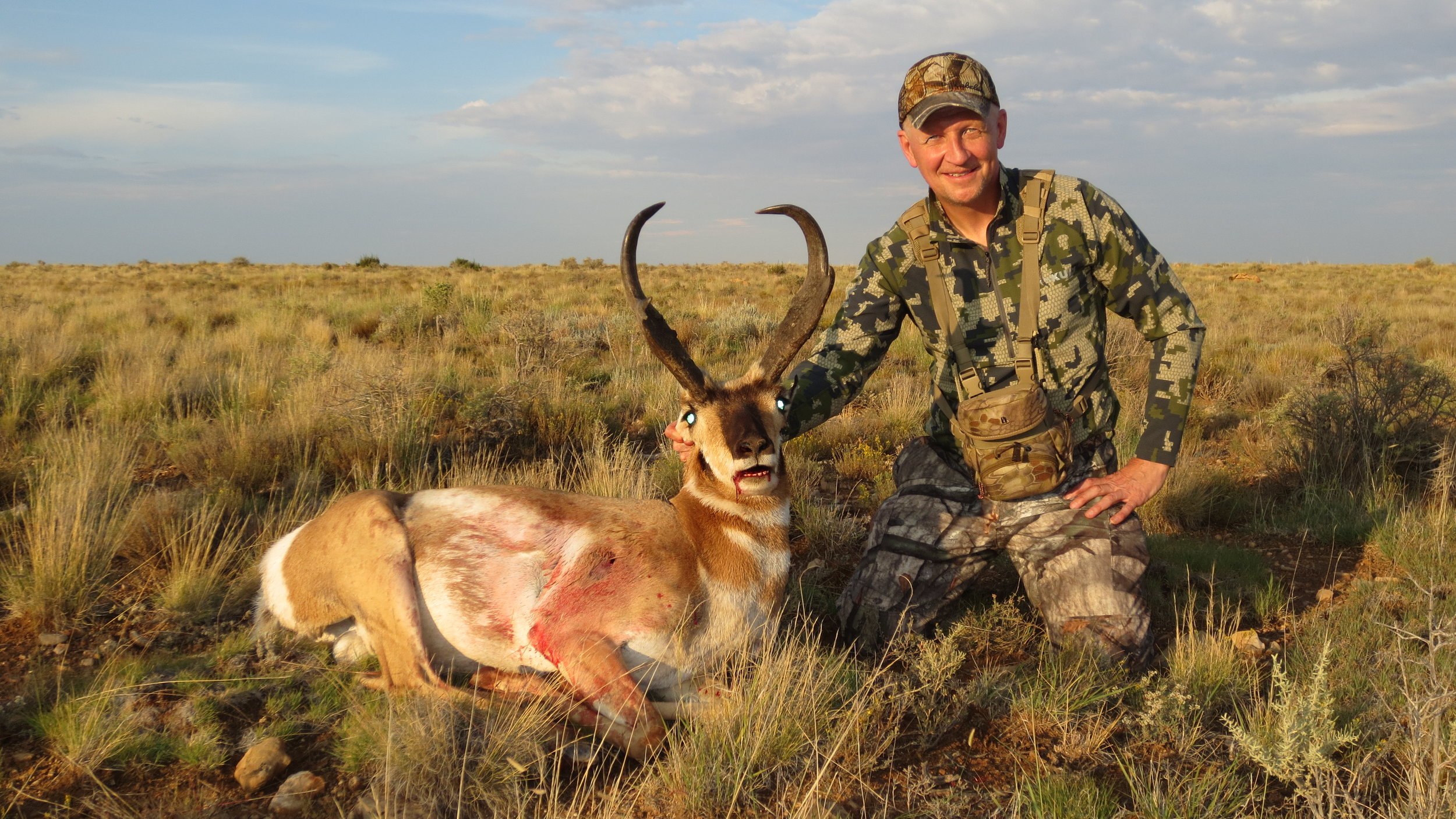 AZ 2015 state wide auction tag
Arizona Antelope Hunt guided by HPO for Jeff Jones
Outfitted hunts include transportation to and from the Flagstaff airport, all camp accommodations (from 5th wheels to wall tents to packing deep into remote areas with small tents), meals, pre-hunt scouting, daily hunting guide service, meat care in the field, and preparation for your trophy to go to the taxidermist and processor.
Guided hunts include all outfitted services excluding meals and camp accommodations.
We do have scouting packages available for you "Do it yourself" hunters. We tell you where we hunt, set up trail cameras and send you a map for your unit with marks and circles on it. We also help you on finding you a spot to camp or tell you the nearest hotels. We talk to you during your hunt if you have questions.
For pricing and availability, just give us a holler!